Explore with Us…
Enter Into A World Of Tranquility!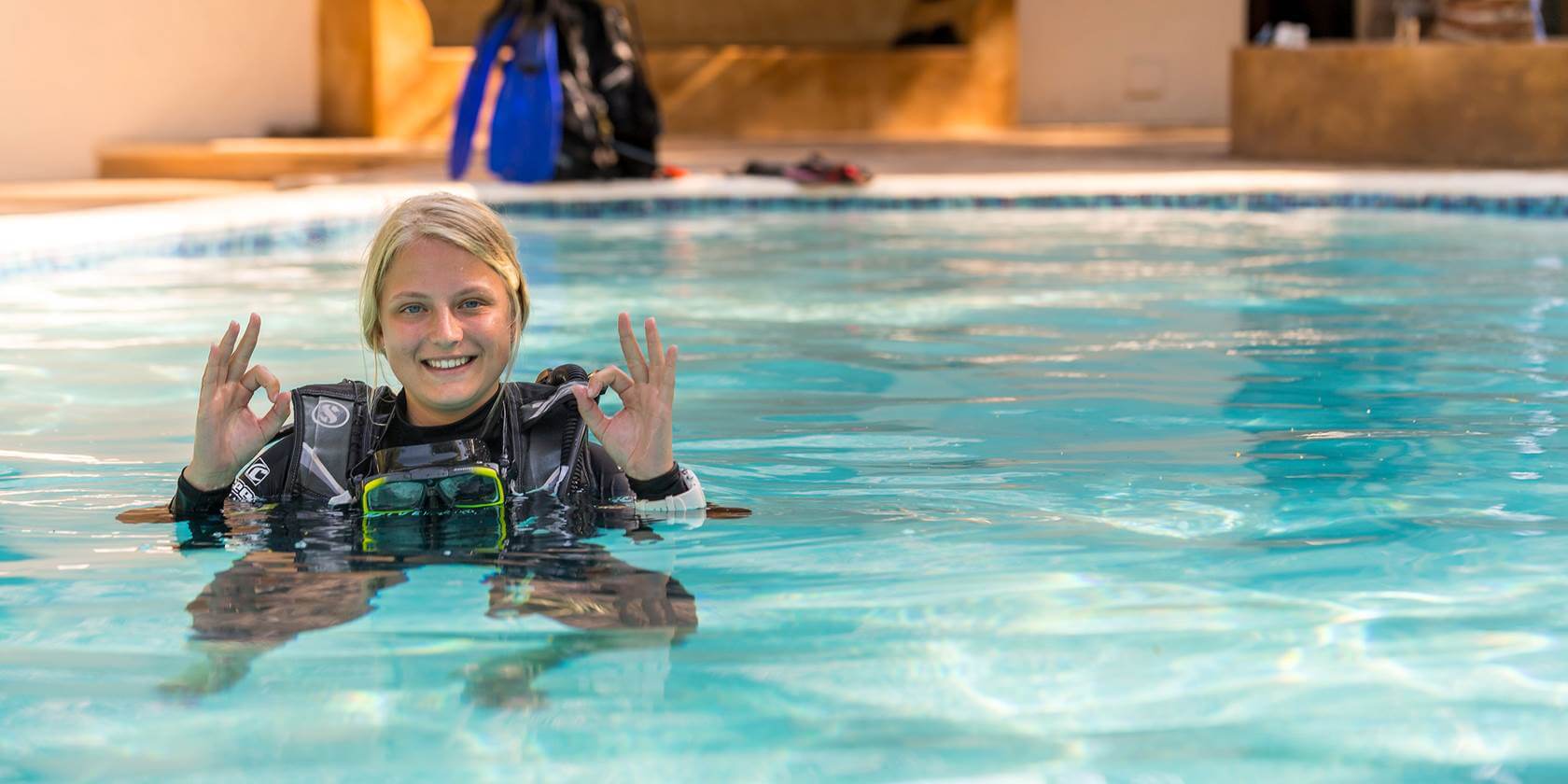 Diving
Divepoint Zanzibar – Diving in Paradise
Magnificent marine show of the Indian Ocean.
Discover More
Yoga
Find Yourself in the Nature
Tranquil destination to practice Yoga! Relax. Recharge.
Discover More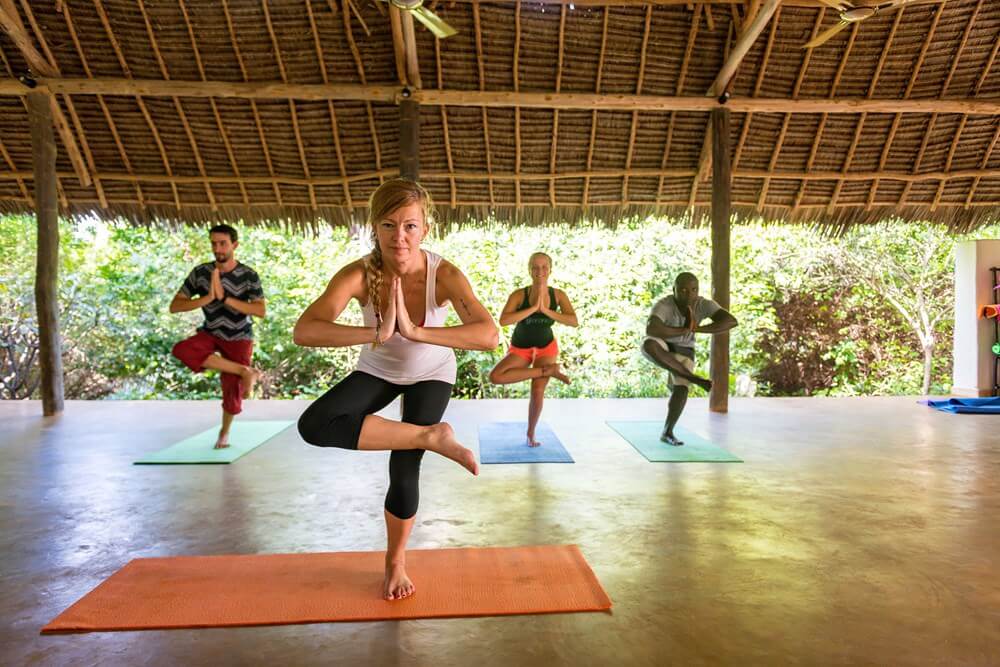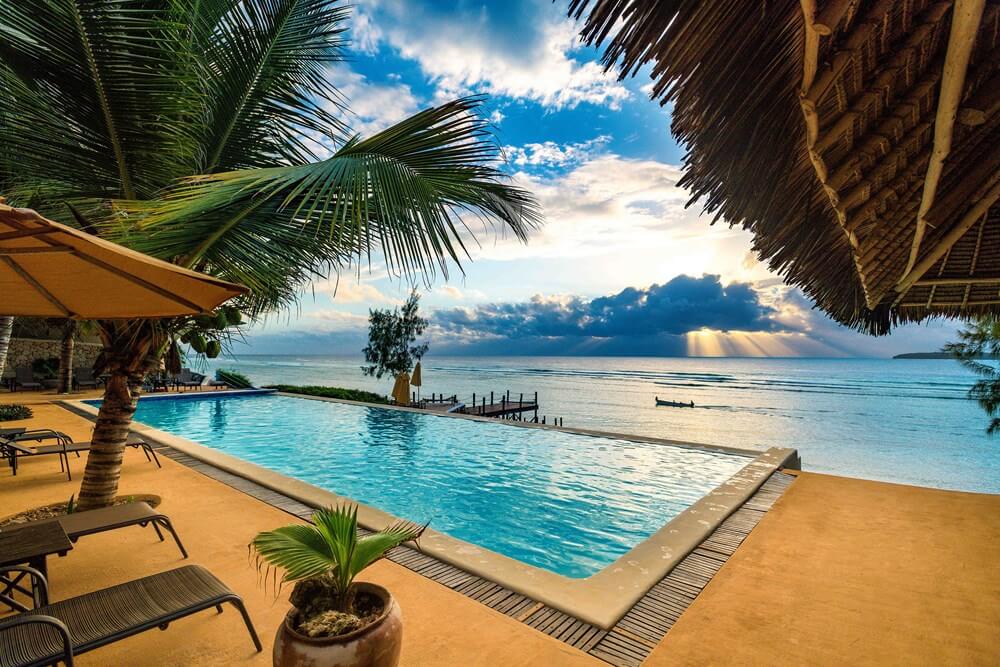 Island Life
Local Living
Zanzibar is an incredible place full of unforgettable natural, historical and cultural treasures. You're guaranteed to find something that's just right for you, whether you're a nature lover, a history or country life enthusiast or traveler searching for a beautiful place to relax.
Local Flavour
International gourmet cuisine with a Swahili twist
Learn the true meaning behind "Spice Island" through locally grown spices, exotic fruits in season and freshly caught seafood. We offer a fusion cuisine with a Swahili twist which brings a flavoursome experience of local food.